COVID-19 has dominated our personal and business lives, including Merger & Acquisition deals, since late January 2020 when the first U. S. case was reported.
82 transactions were completed in the first quarter 2020, largely reflecting the pre-virus environment which averaged 75 quarterly deals during 2019.
Deal activity in the second quarter of 2020 was down 50-60 percent, reflecting the full brunt of corona virus.
Many of the 31 reported transactions in 2Q 2020 were already in the later stages of closing prior to the impact of the virus. Pending deals were either delayed, repriced or canceled depending on the business sector. Quarantine and travel restrictions stopped management meetings in their tracks. Business owners were focused on their business liquidity and PPP/EIDL funding from SBA.
On a brighter note, Valuations in 2Q 2020 averaged 7.4x trailing twelve months Adjusted EBITDA – unchanged from 1Q.
3Q 2020 began with an increase in M&A activity. On the Buy Side, Private Equity is replenishing their deal pipelines. On the Sell Side, many business owners have sat at home with plenty of time to rethink and rekindle their business succession plans.
We are optimistic that with an expected virus vaccine in place, buyer interest returning, seller interest re-energized and minimal debt cost, 2021 could be an active year on the M&A front.
Deal activity for the last six quarters:

*Total Enterprise Value/Earnings before interest, taxes, depreciation & amortization
SOURCE: GF DATA REPORT – August 2020. GF Data provides data on private equity sponsored M&A transactions with enterprise values of $10 to 250 million. GF Data gives private equity firms and other users more reliable external information to use in valuing and assessing M&A transactions.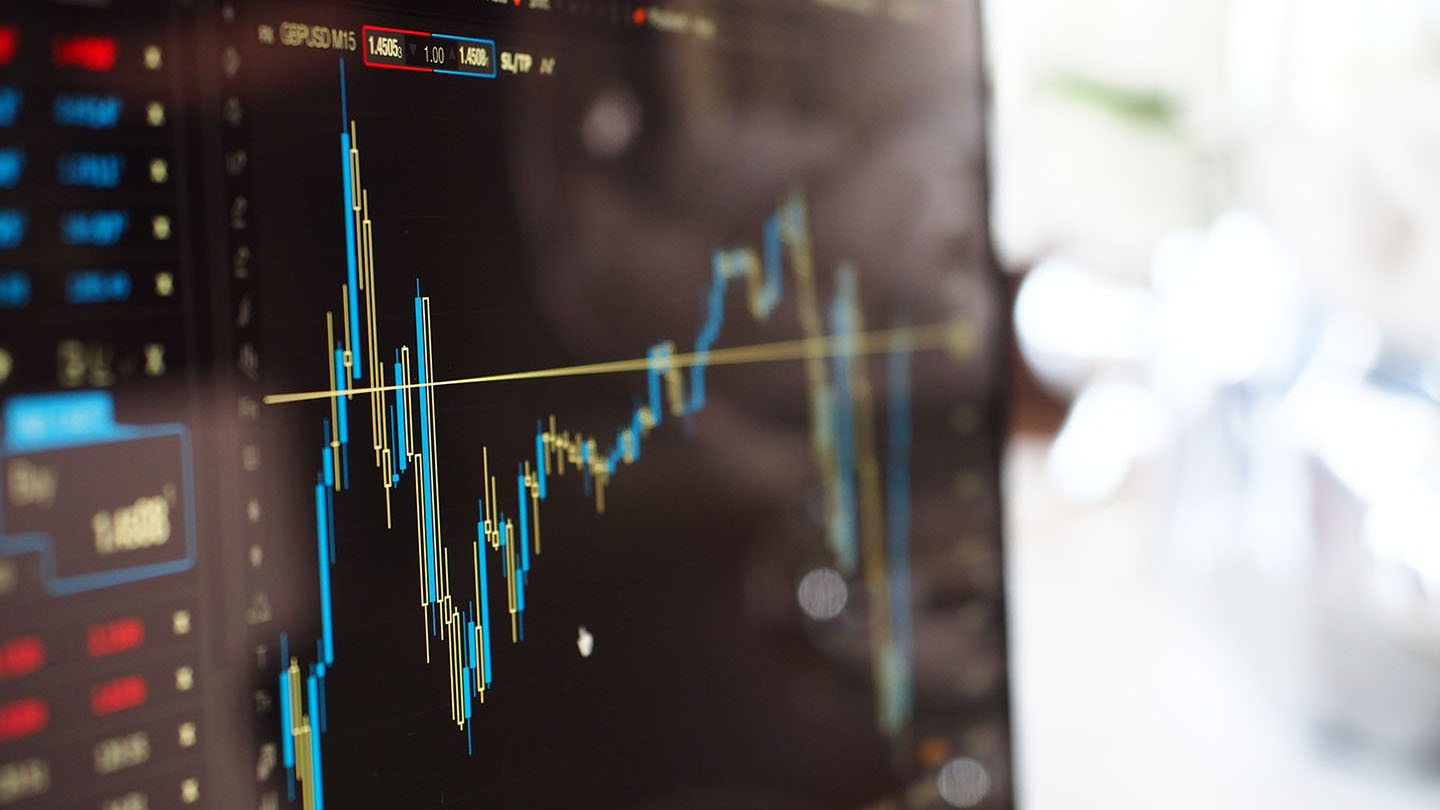 By Stan Bailey, Chairman – Ironline Advisors
Many business owners are living through the second major economic crisis during their professional careers.